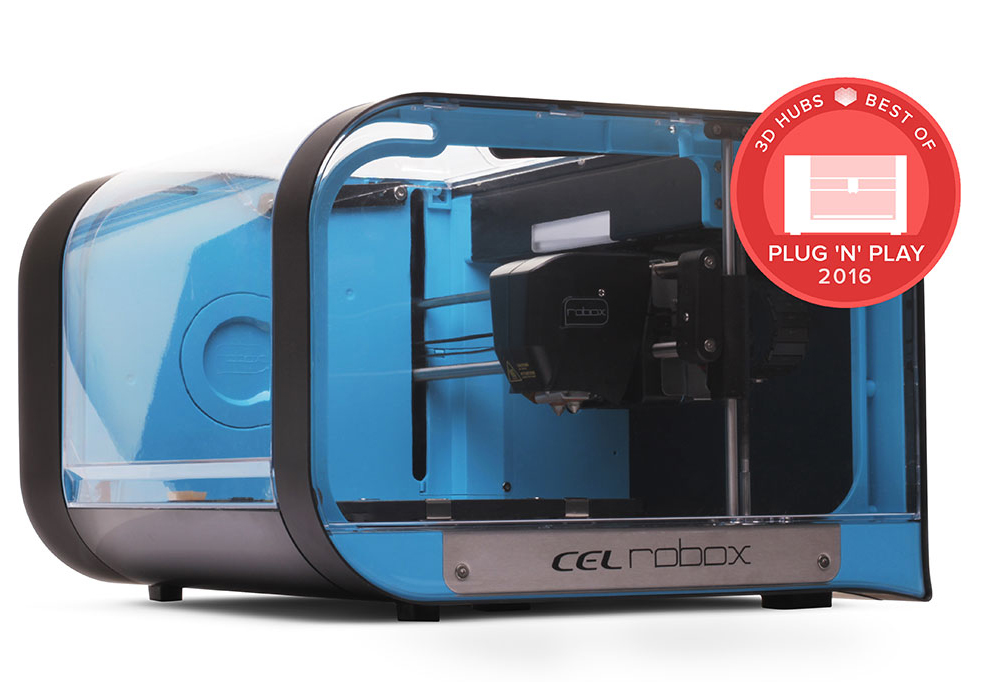 Click here for Robox video.
Click here for Robox User Manual.
Click here to request Ferguson's Robox Settings ($150).
U.S. CEL Robox 3D Printer Technical Support Ph: 480-252-1246 or click here to email CEL Robox Technical Support. Robox phone support is available from 8AM to 6PM MST.
Questions regarding the Blue Sky Plan software, treatment planning, STL exports, surgical guides and printer delivery times should be directed to Blue Sky Bio via plan@blueskybio.com or +1-312-344-3950
To leave a review, please log in and refresh the page.
No ratings. Be the first to leave a review!