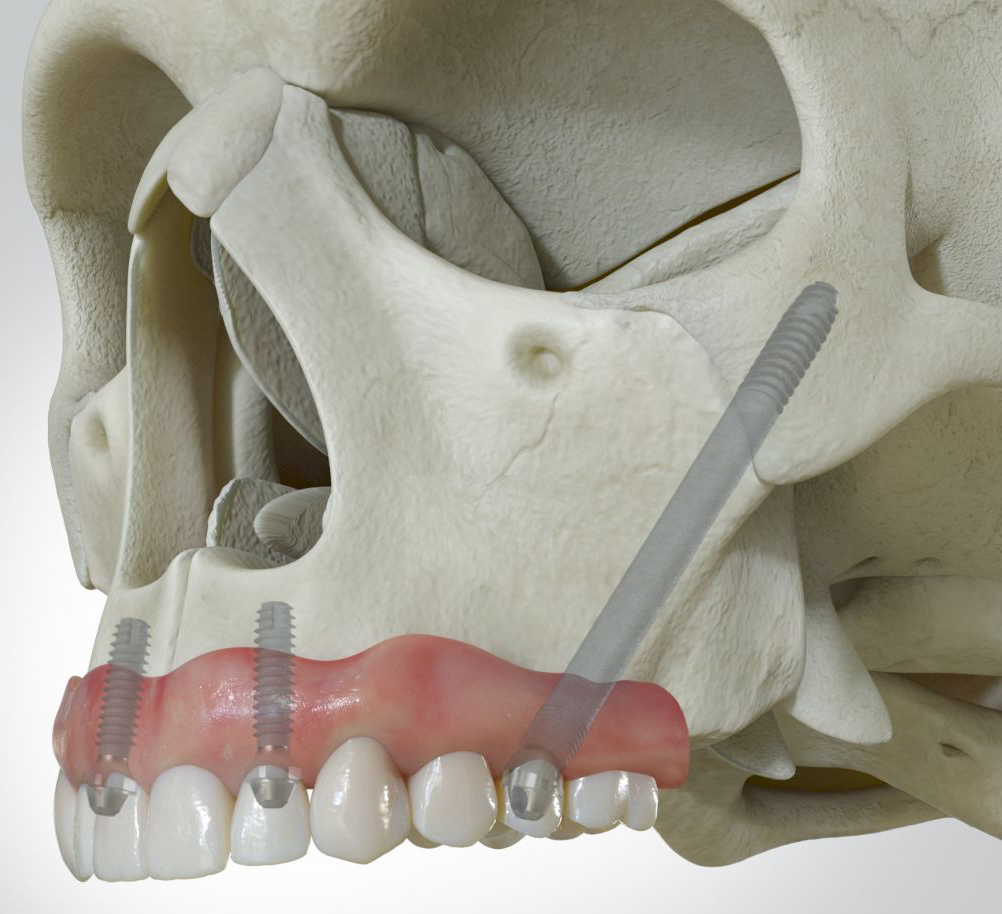 Important Product Information at Bottom of Page
BIO | Zygo Implants
Size
Part #
Price
Qty.

4.3 x 35mm, Zygomatic Implant

IZJN4335
$179.00

4.3 x 37mm, Zygomatic Implant

IZJN4337
$179.00

4.3 x 40mm, Zygomatic Implant

IZJN4340
$179.00

4.3 x 42mm, Zygomatic Implant

IZJN4342
$179.00

4.3 x 45mm, Zygomatic Implant

IZJN4345
$179.00

4.3 x 47mm, Zygomatic Implant

IZJN4347
$179.00

4.3 x 50mm, Zygomatic Implant

IZJN4350
$179.00

4.3 x 52mm, Zygomatic Implant

IZJN4352
$179.00

4.3 x 55mm, Zygomatic Implant

IZJN4355
$179.00

4.3 x 57mm, Zygomatic Implant

IZJN4357
$179.00
BIO | Zygo implants are compatible with BIO | Max NP prosthetics.
Click here for Zygomatic Drill Sequences
Blue Sky Bio only recommends the use of our drills with our implants. Blue Sky Bio drills are matched to Blue Sky Bio implant diameters. We do not recommend the use of osseodensification in type 1 and type 2 bone. We do not recommend osseodensification in the mandible at the time of implant placement.